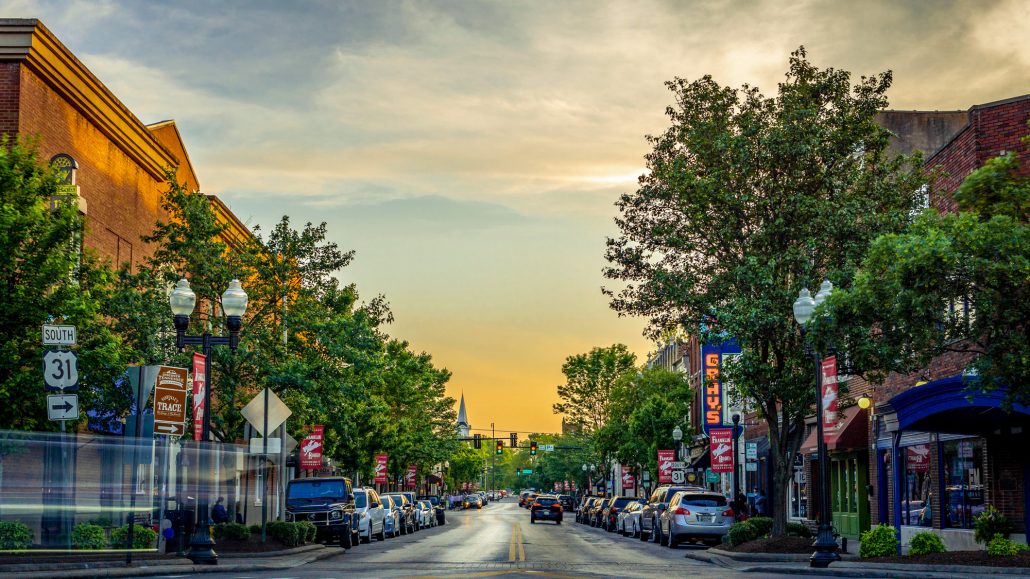 We understand rural communities and know how to activate rural audiences. Our team can build awareness and loyalty that creates real value for your business or organization.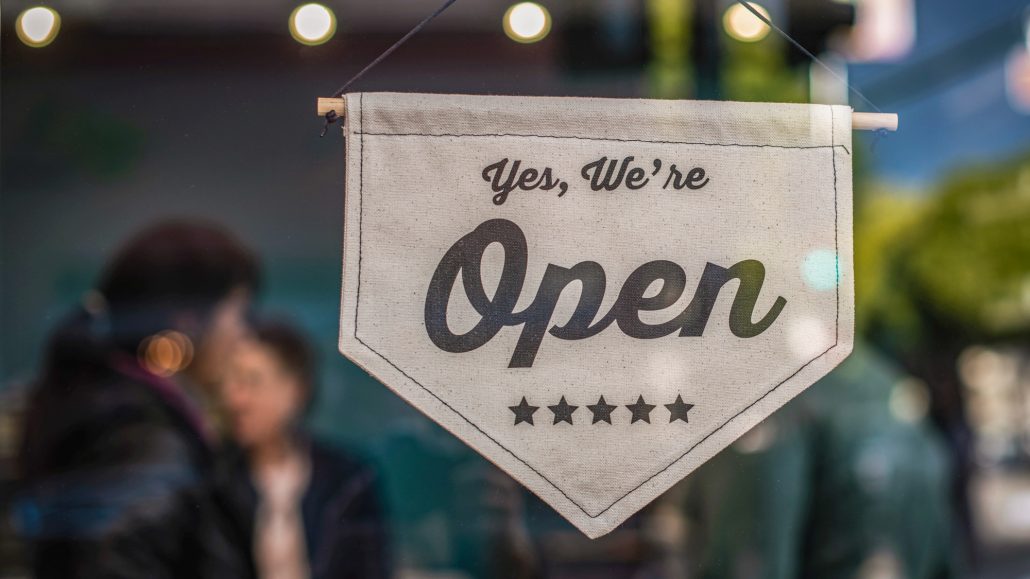 Launching a new brand? An existing brand facing a crisis? Either way, reputation matters. We can develop public relations strategies to mitigate damage, build loyalty and restore trust.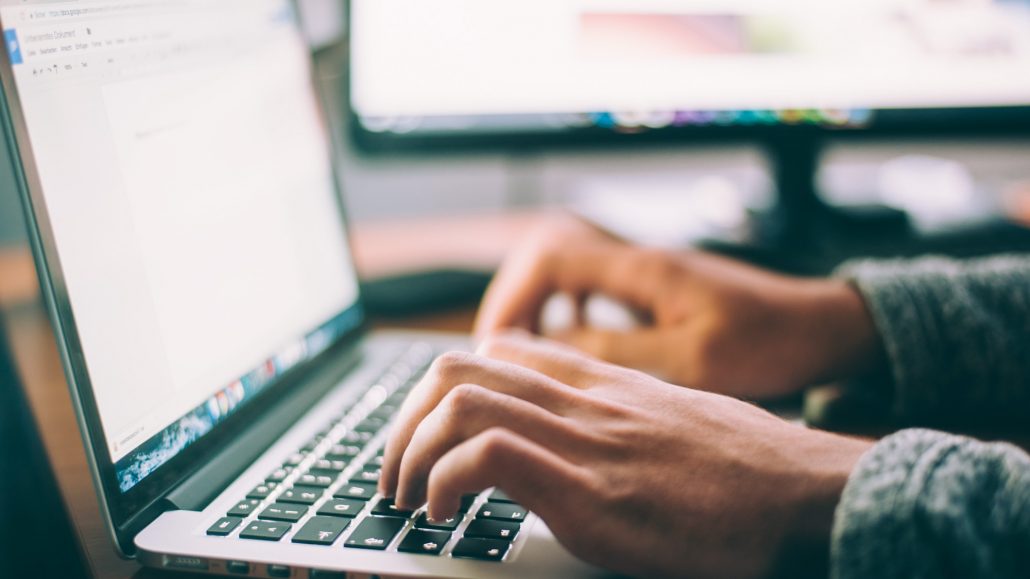 From targeted programmatic ad campaigns to social media management, we can help your business or organization navagate the complexities and opportunities of the digital world.
Rural Communities: A Land of Challenges and Opportunities
Rural and suburban communities are unique. With distinct values and demographics and limited access to high speed internet and traditional media, effectively reaching rural communities poses a real challenge. But overlook these places at your peril. Rural communities and rural people posess enormous economic capacity and extend brand loyalty that their urban counterparts do not.
We know this because we live here, too. Cedarhill PR has worked with rural-based businesses since our start. We understand the challenges, but we also have a solid grasp of the amazing possibilities that exist past the city limits sign. Contact us to learn more.